Mission
To contribute to a sense of direction, purpose, and meaning for all Palestinians by supporting the younger generation in their pursuit of higher and further education.
What We Do
We raise funds to provide scholarships for students who are selected via an application process and who live — or have lived — in the Nablus and Salfit districts of Palestine.
Vision
We want all Palestinians to feel valued and respected.
Education improves employability and raises living standards, and helps to sustain and strengthen Palestinian identity and culture.
Education brightens the mind, promotes self-discovery and growth, and offers hope and prospects for a better life. Perhaps for these reasons it continues to be something that Palestinians attribute great importance to, despite their daily hardships.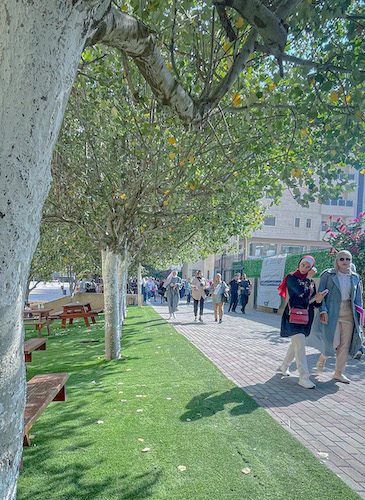 Image by Omar Bsharat
VERY LOW OVERHEADS
All funds we raise, bar minimal administration expenses, go directly to our students.
EXPERIENCE IN PALESTINE
Our charity's trustees have been actively engaged with Palestine for over 20 years.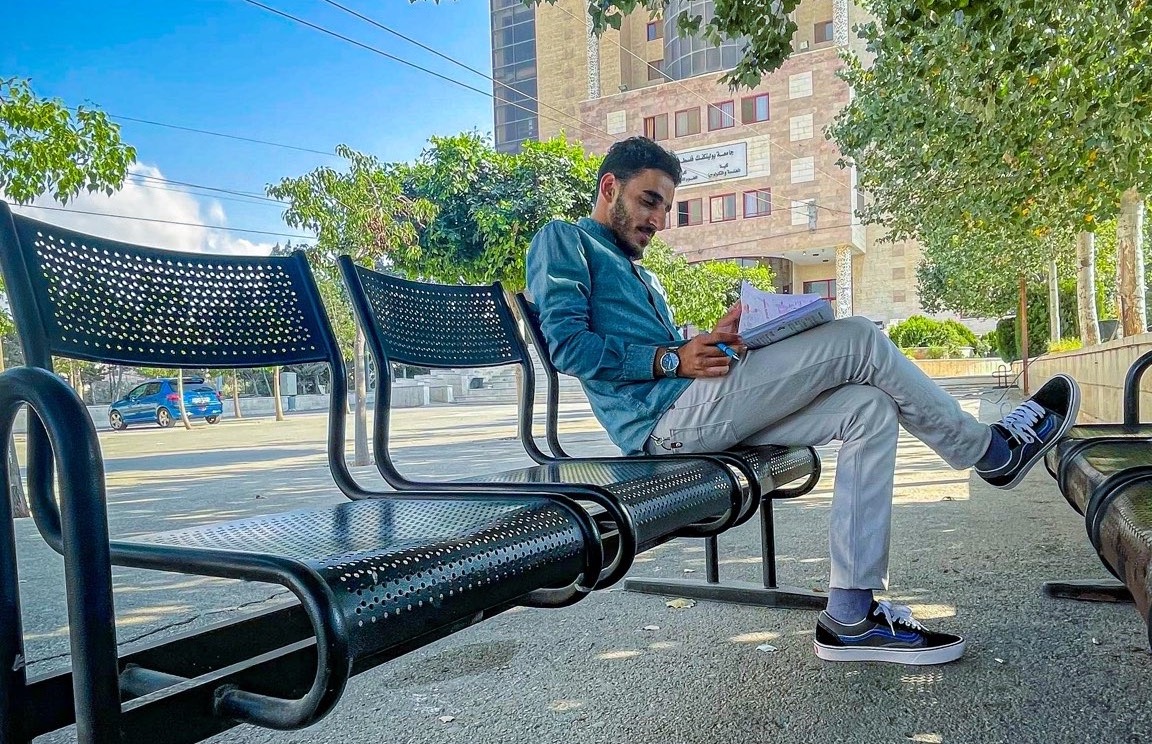 Image by Omar Bsharat
Inspiration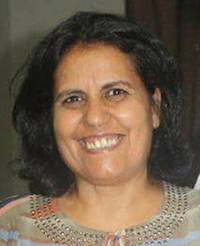 Spring Up Foundation was founded in the memory of Deir Istiya resident Naima Zidan, after she lost her life to cancer in 2013.
From a young age, Naima worked tirelessly to improve the rights of women and the underprivileged. Although her activism was entirely peaceful and non-violent, her own education was terminated when she was arrested by the Israeli authorities as a result of her pursuit for social justice. From then on her movements were restricted, preventing her from completing her degree.
Naima was a passionate believer in equality and basic human rights and the universal right to study was particularly close to her heart.
CHARITY DETAILS

Spring Up Foundation, 124 Cowper Crescent, Hertford, SG14 3EB ,UK
Charity Registration number: 1182754